Parents, please click the link below for instructions on how to login to Schoology and other programs.
Schoology Login Instructions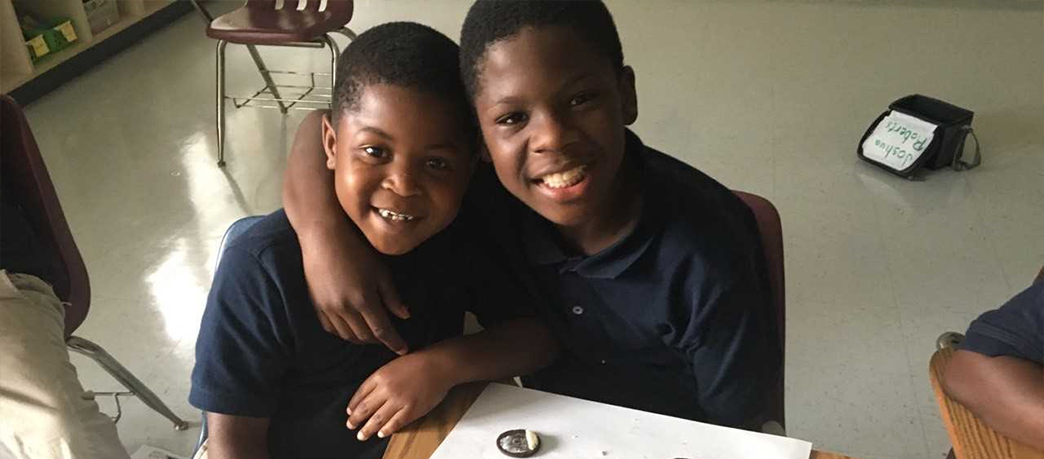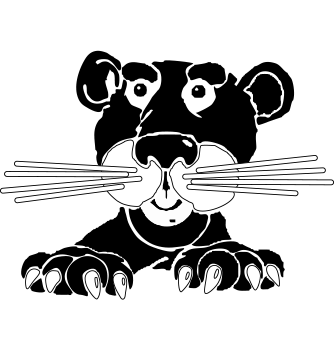 Welcome to Pathway Elementary!
All of us at Pathway Elementary look forward to helping our Panthers achieve their path to success!
Vision Statement - The vision of Pathway Elementary is to provide every child with a safe, secure and loving environment in which to learn.

At Pathway our students show their P.A.W.S.
P Practice being positive and respectful
A Always ready to learn
W Willing to work hard
S Show self-control