Vision Statement - The vision of Pathway Elementary is to provide every child with a safe, secure and loving environment in which to learn.

At Pathway our students show their P.A.W.S.
P Practice being positive and respectful
A Always ready to learn
W Willing to work hard
S Show self-control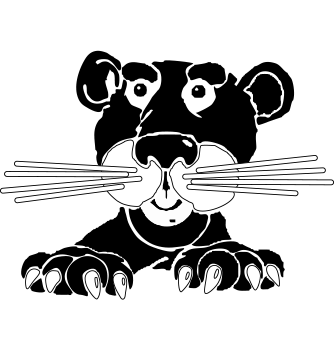 Welcome to Pathway Elementary!
All of us at Pathway Elementary look forward to helping our Panthers achieve their path to success!
Dear MCPSS Parents and Guardians,
First and foremost, I would like to thank you for your continuous support as part of #TeamMCPSS in helping our students be successful. The research is overwhelmingly clear: When parents play a positive role in their children's education, students do better in school.
I would greatly appreciate your feedback in our annual Title I Parent Survey. MCPSS will use the findings from this survey to develop new strategies to increase the effectiveness of parent and family engagement as we work together to achieve our district-wide purpose, which is to equip and empower graduates who are college and career ready.
Please complete the Title I Parent Survey, which is available here: http://bit.ly/MCPSSParents
Thank you.
Chresal D. Threadgill
Superintendent
Mobile County Public Schools
STAR SPANGLED BANNER VIDEO